Our full-service Vail, Colorado resort is located conveniently in West Vail. From Highline DoubleTree Hotel you'll enjoy The Lift, our private shuttle service to the mountain. Great dining within walking distance, grocery stores and ample parking put everything you need easily within your reach. You can even hit the Davos Trail for gorgeous hiking right outside our door. Highline brings you the real Vail–the Vail that locals know and love–while still residing only an arm's length from the iconic Vail Village. It's a place for enjoying the area's seasonal activities throughout the year.
Read More
2211 N Frontage Rd, Vail, Colorado, 81657, USA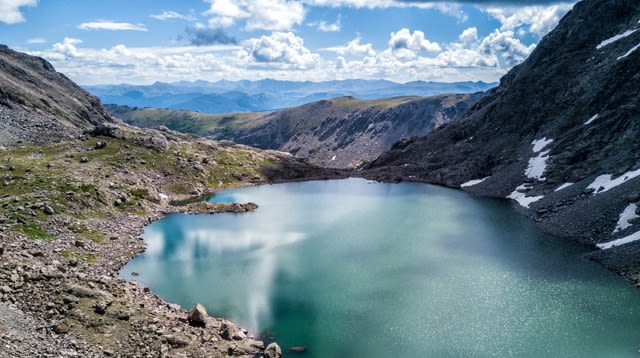 All
Other
Eat
Shop
Landmarks
Recreation
Let us show you how to get to the top nearby places to enjoy our stunning surroundings and mountain culture - from the best views to the best brews, restaurants and trails.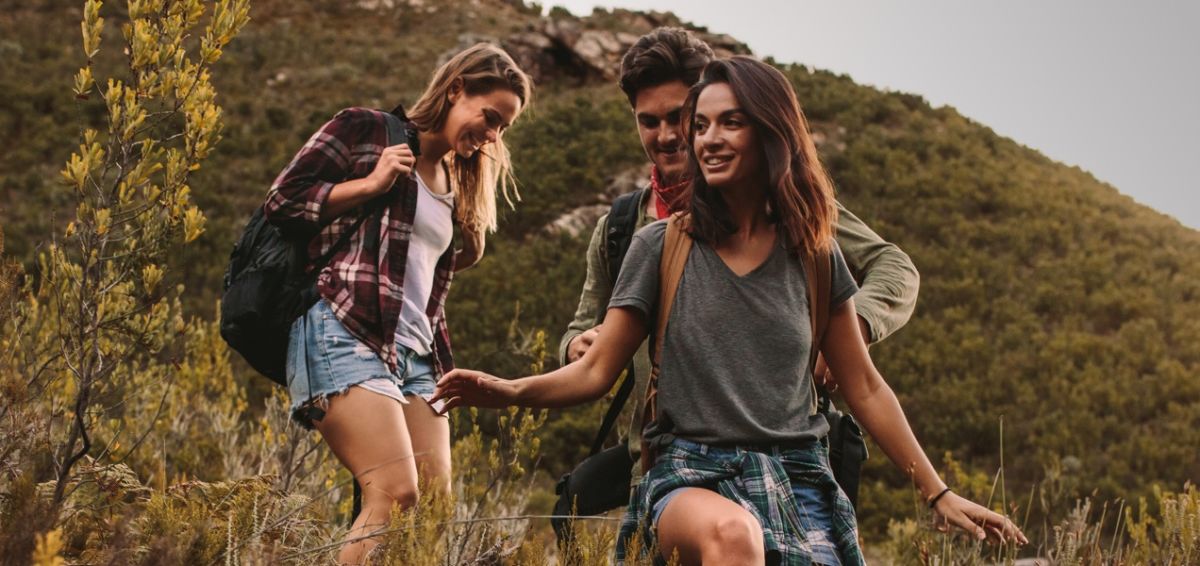 There's so much to see and do around Vail Valley - where to start? View our guide of top activity recommendations and experience Vail like a local, no matter the time of year.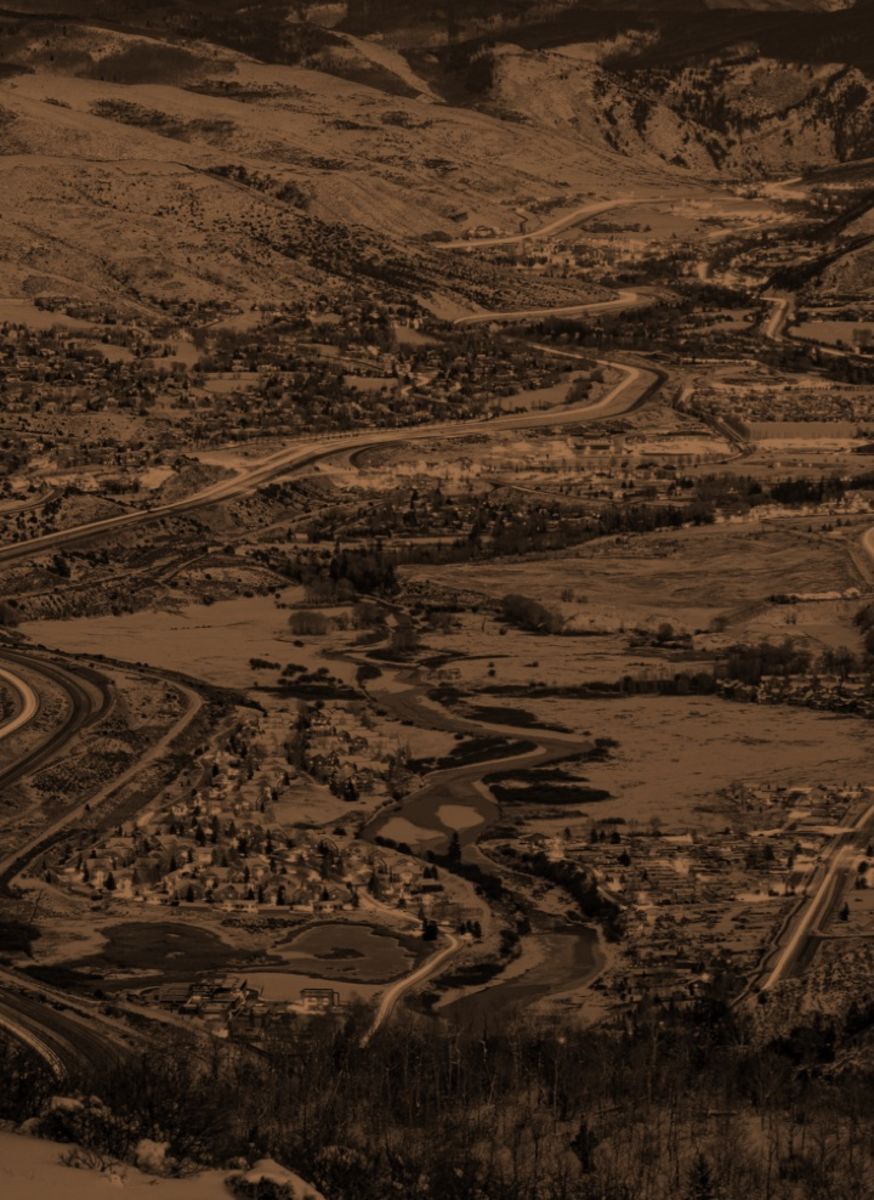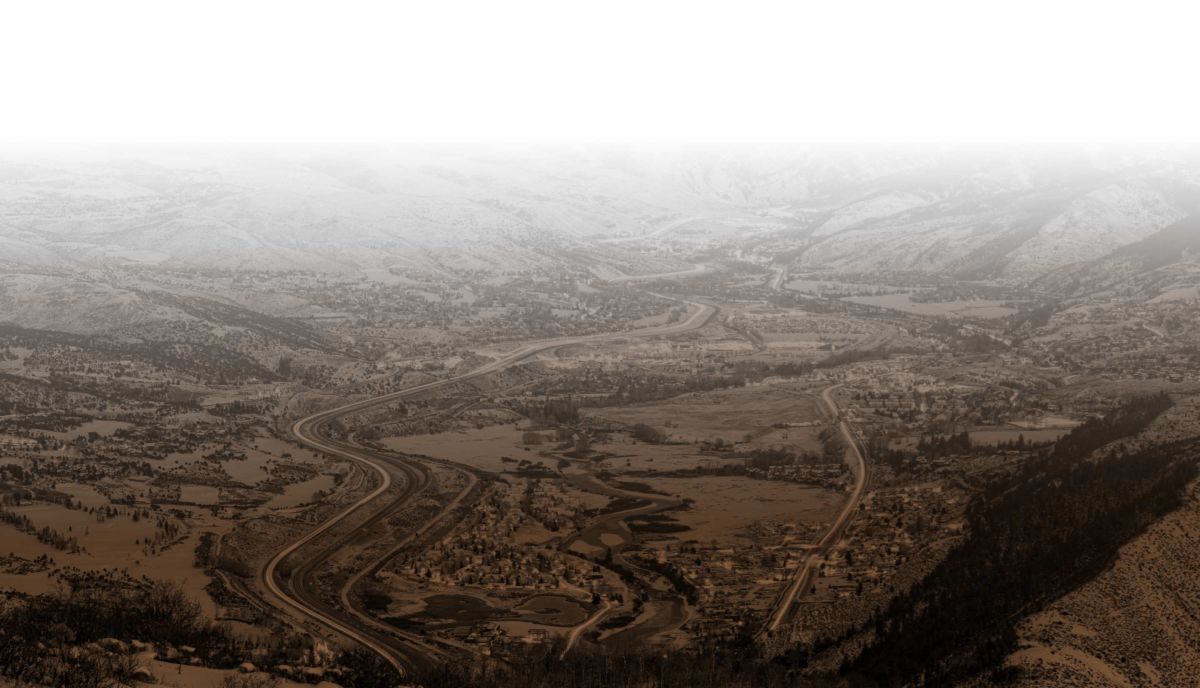 Find your mountain reverie. Come and connect with the true Vail and reflect on the countless moments of beauty within each day.
Book Now