Things to do during your Vail vacation
With such an impressive landscape and so much going on throughout the year, there's never a shortage of things to see and do in the Vail Valley. Delight in world-renowned downhill, nordic and cross-country skiing, snowboarding, snowmobiling, ice climbing, and snowshoeing during the winter, plus endless year-round Vail activities such as Epic Discovery (on Vail Mountain), hiking, mountain biking, fly fishing, golf, horseback riding, climbing, zipline, white water rafting and other river sports such as kayaking and stand up paddleboarding.
Catch a show at the Gerald R. Ford Amphitheater or a sporting event at Ford Park, home to several athletic competitions. Exciting annual events include the Audi Birds of Prey World Cup, GoPro Mountain Games, Vail Film Festival, Bravo Vail Music Festival and the International Dance Festival to name just a few. View this helpful calendar of upcoming events in Vail to plan your visit and feel free to stop by the front desk at the Highline Vail DoubleTree Hotel for our top recommendations and assistance booking your Vail activities.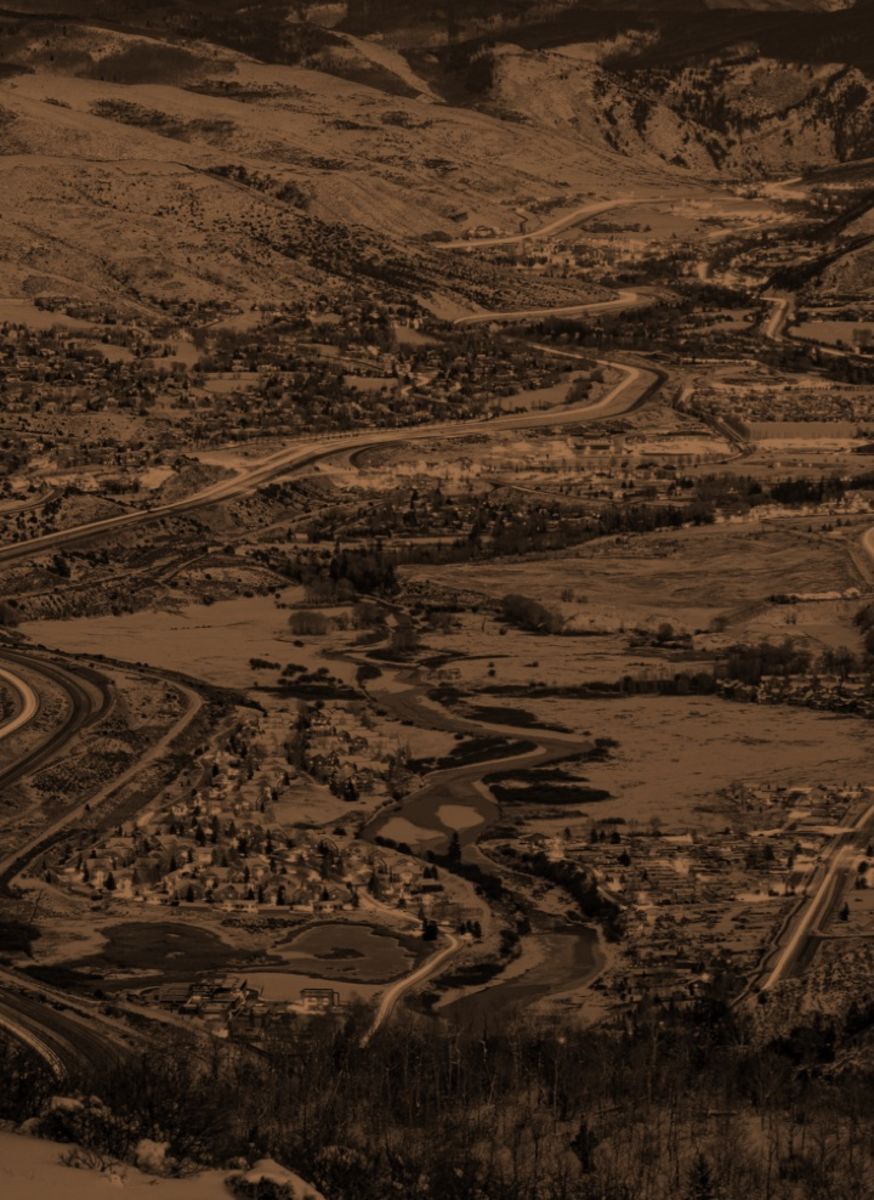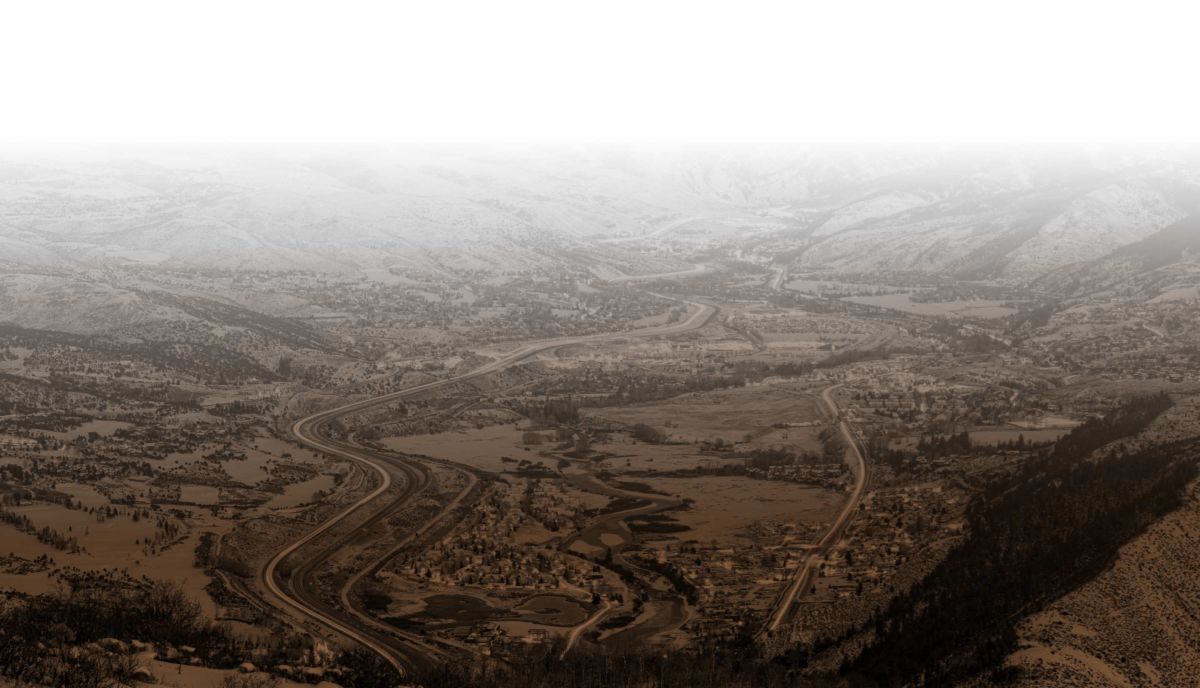 Find your mountain reverie. Come and connect with the true Vail and reflect on the countless moments of beauty within each day.
Book Now
January 22, 2021 | Hotel Events